We wish by this letter to take pleasure to formally introduce our above company and its business activities.
Our company was established in the year 2006, with the company name entitled, M/s. Senka Aero International, No. 16 (Upper Floor), Elliot Place, Borella, Colombo 08, Sri Lanka. In the year 2010, the name of our company, M/s. Senka Aero International was changed to read as Senka Aero International (Pvt) Ltd. on a decision taken by the directorate of the company. This decision was to make an alternation in the business name was mainly given to provide a wider coverage internationally.
It is a service oriented company dealing with Aviation spares and components and registered with the Sri Lanka Air Force through Sri Lanka Ministry of Defence (MOD), and prime objective been to support and to assist in procurement of Aviation spares from distributors and
manufactures of International repute.
Since inauguration of this company, we were able to push through a large volume of business ventures with Sri Lanka Air Force achieving the best results.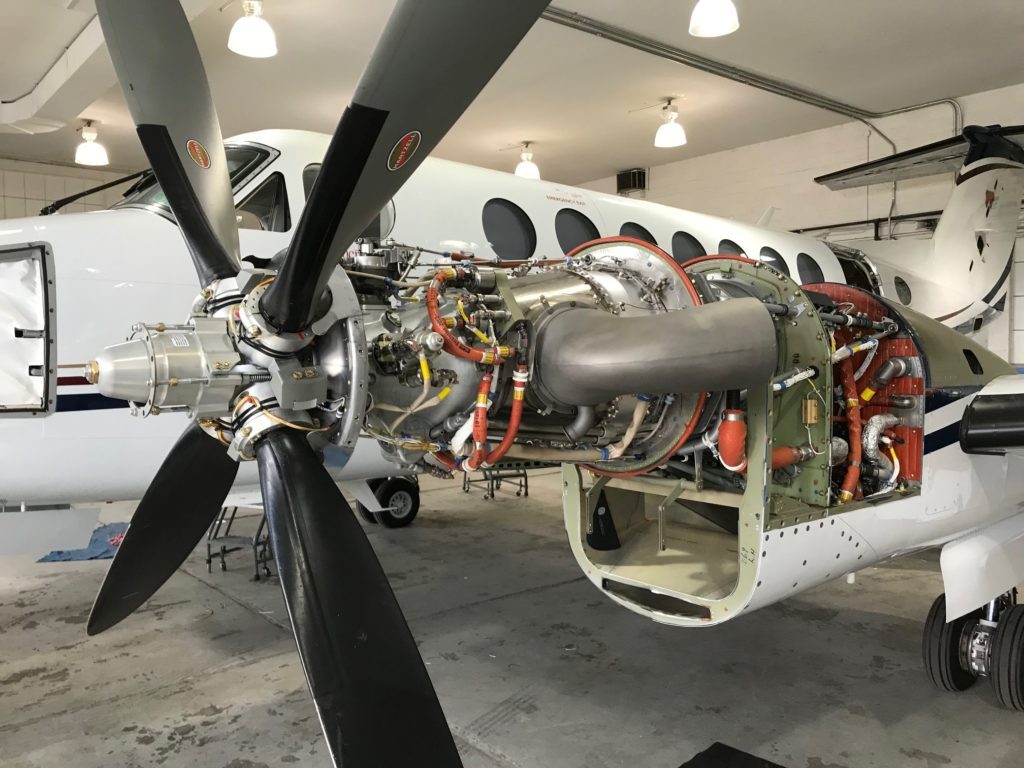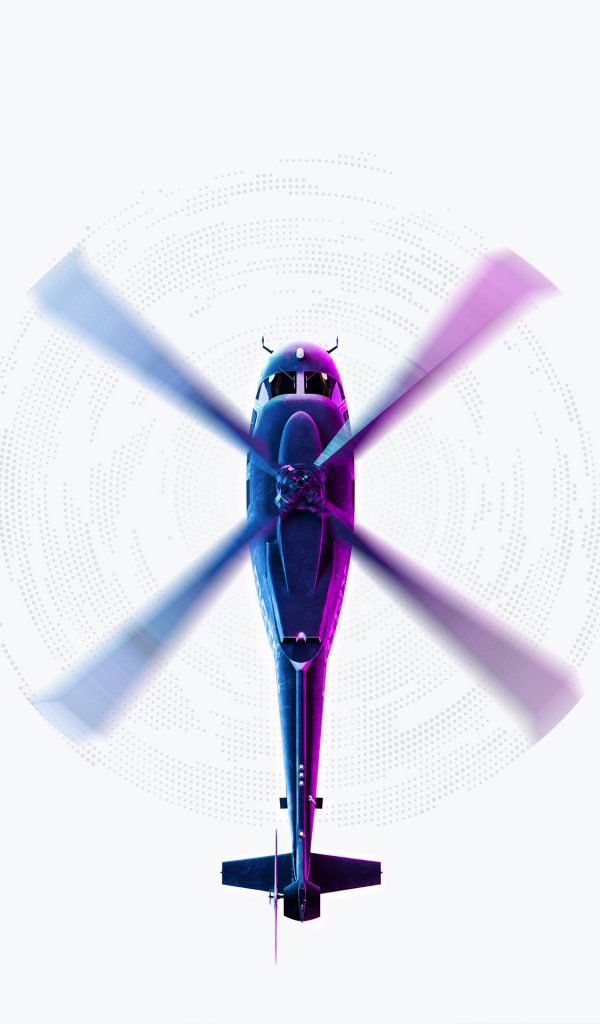 The Company is administered by the CEO / Managing Director and the management of the Company is kept in charge of him.
The CEO / Managing Director of the Company having worked over twenty years in the field of Aeronautical Engineering. He has undergone several foreign training sessions for the Aeronautical Engineering.
The Manager of the Company conducts all the affairs relating to the management of concerned staff processing of all the tenders and preparation of important documents with the MOD Sri Lanka and other related organisations. The Manager is responsible to the CEO / Managing Director in inform forthwith all the important issues when necessary.

The General Management Staff comprises of one Accountant and six Clerical Members. It is the
responsibility of the Accountant to manage all financial affairs under directions of the CEO / Managing Director. The Clerical Members, who are talented prematurely, retired Army, Navy and Policemen; should co-ordinate the office work in all business related matters.
The company, which have small, but efficient staff of 08 personal, qualified and experienced. We are at very muchof advantage, as we are able to obtain advance information and provide necessary clarification to our suppliers as well. This gives an edge over other competitors.
Further, we have established a strong and close rapport with our customers as well and able to co-ordinate, and generate business.We wish to emphasise and assure that we do not represent suppliers who request us to promote products, where we are already representing such suppliers due to clash of interest.